Itinerary | Latin America | Peru
Lima in 2 days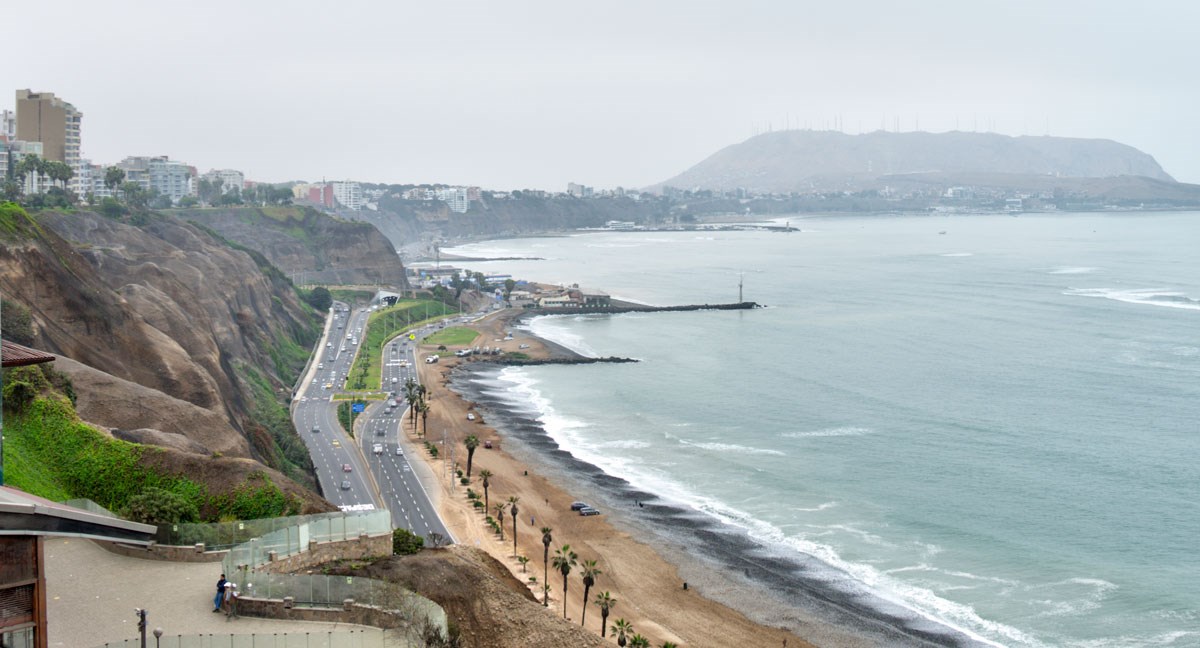 Arrive in Lima (at around 9pm local time if taking the direct BA flight) and be met by your driver to take you to your hotel in the Miraflores district, this is usually about a 45 minute drive depending on the slightly insane Lima traffic! We would not advise hailing a cab outside the airport or attempting to negotiate public transport in Lima fresh from a 12 hour flight. Miraflores and Barranco are by far the most pleasant and tourist friendly areas of Lima so would only recommend staying at hotels in those areas.
Depending on what time you arrive and check in at your hotel, either head out for a quick bite to eat and a drink before retiring to bed or spend the day getting familiar with Miraflores. Calle Manuel Bonilla (off Av Jose Larco near the central park) has a few bars, pubs and restaurants, Cafe Bar Habana in particular does great cocktails (the best Mojitos in town) and tasty tapas. Also just north of the central park is the excellent Panchita restaurant but be sure to book in advance as it does get busy. At the other end of Av Jose Larco (near the sea), you'll find the Larcomar outdoor shopping mall which houses plenty of bars, cafes and restaurants - Mangos and Tanta are both very good. For more upscale dining try Cala, Amaz, the restaurant at Huaca Pucllana, Astrid & Gaston (Gaston Accurio) and La Rosa Nautica located on the pier.
For your first full day in Lima we suggest spending the morning sightseeing around Miraflores and/or Parque de la reserva . The top things to see are the Museo Larco where you can learn about Inca culture prior to visiting the sacred valley, Parque de la reserva where you can see the famous fountains and light show, and the pre-inca ruins at Huaca Pucllana.
Over the last few years Lima has firmly established itself on the foodie map as the culinary capital of South America. If you like food as much as we do then sampling the delights on offer in this city is the main  event. For an all round experience you cannot beat the organised tours offered by the Lima Gourmet Company. The 5 hour evening foodie tour is exceptional and includes a Pisco Sour demo, Amazonian appetizers, cebiche and cocktails a gourmet Peruvian dinner amid pre-Incan ruins at la Huaca Pucllana and a tour of the colonial, bohemian Barranco district. We highly recommend taking this tour on the evening of your first full day in Lima.