Directory | Latin America | Peru
Slick city comforts at Tierra Viva Miraflores Larco
A smart and modern hotel with clean and comfortable rooms in the heart of Miraflores.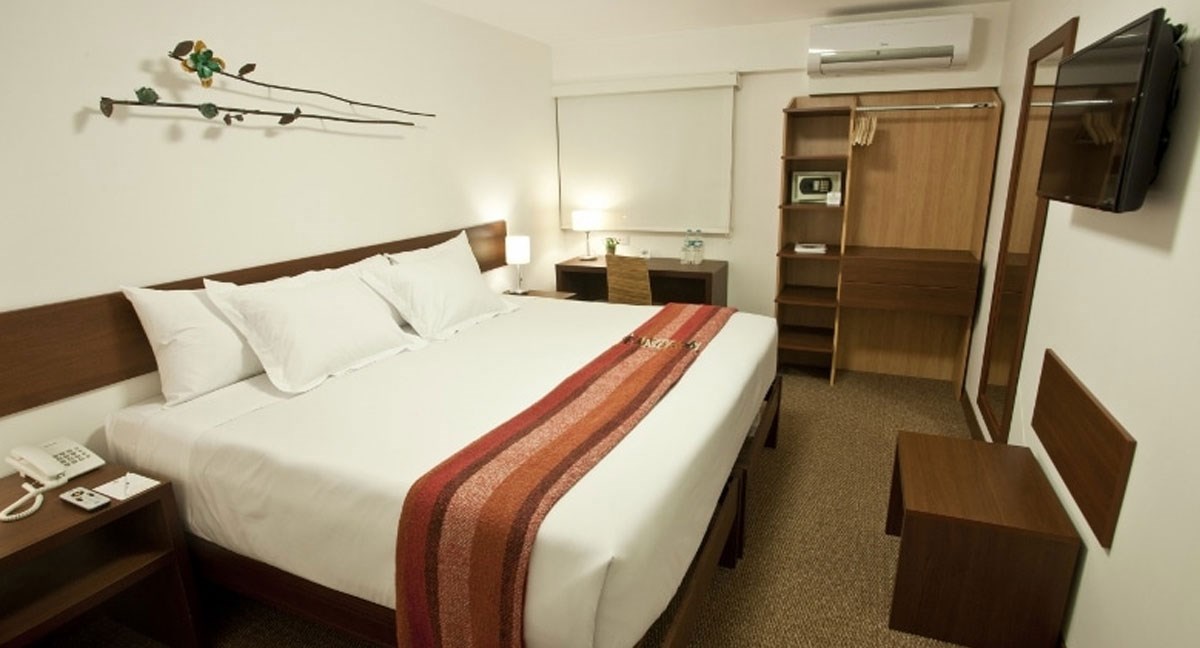 Located in the heart of Miraflores the Tierra Viva Miraflores Larco is just a few steps from Larco Avenue and very close to the Miraflores boardwalk, the Larcomar shopping centre and Miraflores central park. This is a modern hotel and all the rooms feature flat-screen cable TVs, heating, air conditioning, and private bathrooms. 
We stayed for two nights and had a very pleasant experience, the hotel staff were very friendly and helpful, the rooms were spacious with big comfortable beds and a good bathroom with walk in shower. The hotel is a great location, just a stones throw from many of the great restaurants in the area, shops and nightlife. Rate wise this also has to be one of the best value for money hotels in this area.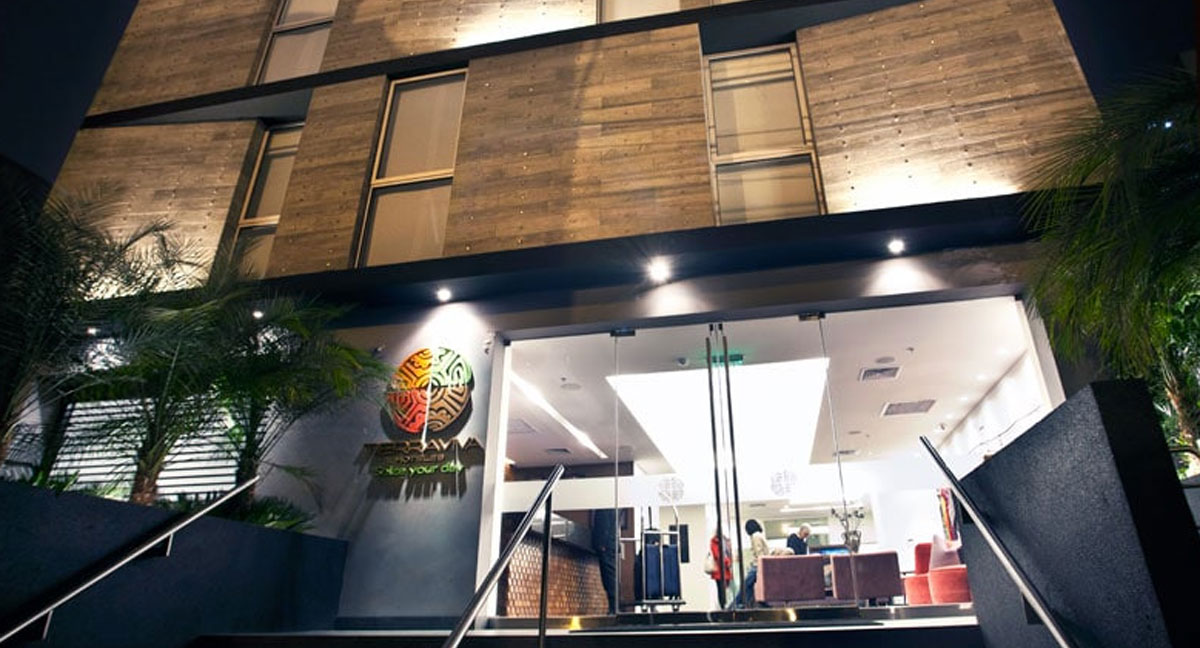 Disclaimer: All opinions conatined in this article/review are our own. All photographic work is our own unless otherwise stated.