Directory | Latin America | Peru
Titicaca Uncovered with Edgar Adventures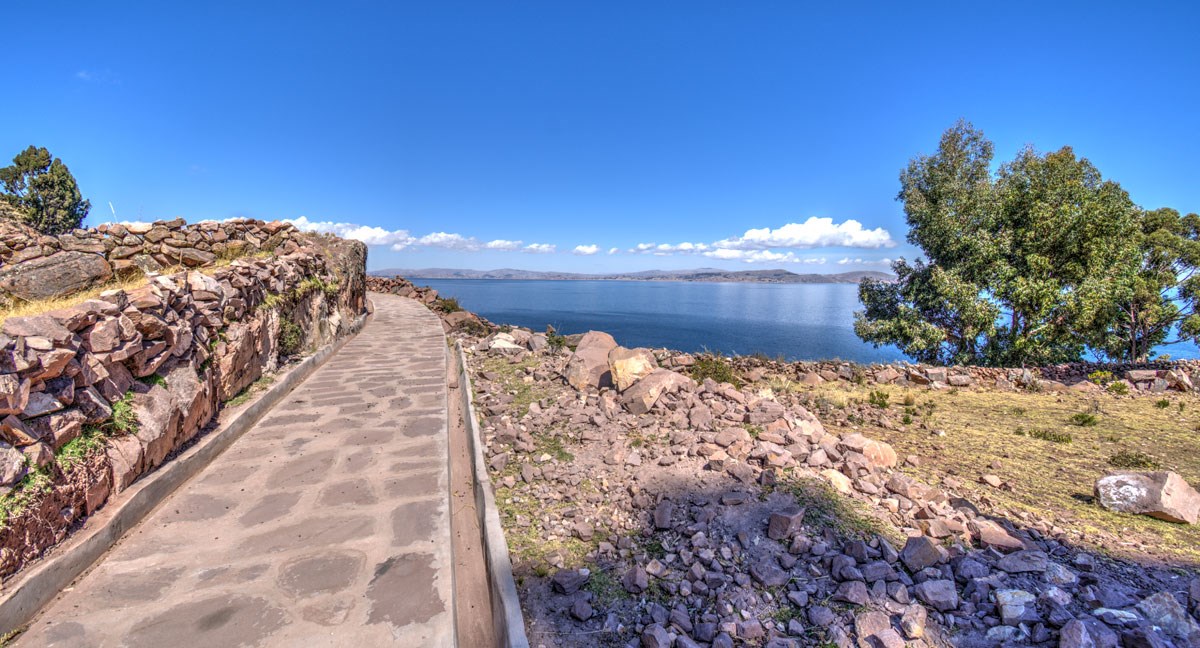 Edgar Adventures operate many tours of Lake Titicaca, one of the most popular being the one day "Titicaca Uncovered". The tour visits the more authentic corners of Lake Titicaca and it uses a fast boat so you get there before the crowds turn up. The tour includes; a tour of Taquile, a "Pachamanca" lunch prepared by locals (a traditional way of cooking meat, fish and potatoes in underground ovens) at the scenic community of Santa Maria, and a visit to Uros Ccapi -,considered the last authentic floating reed islands. The tour starts at 7am so be up bright and early!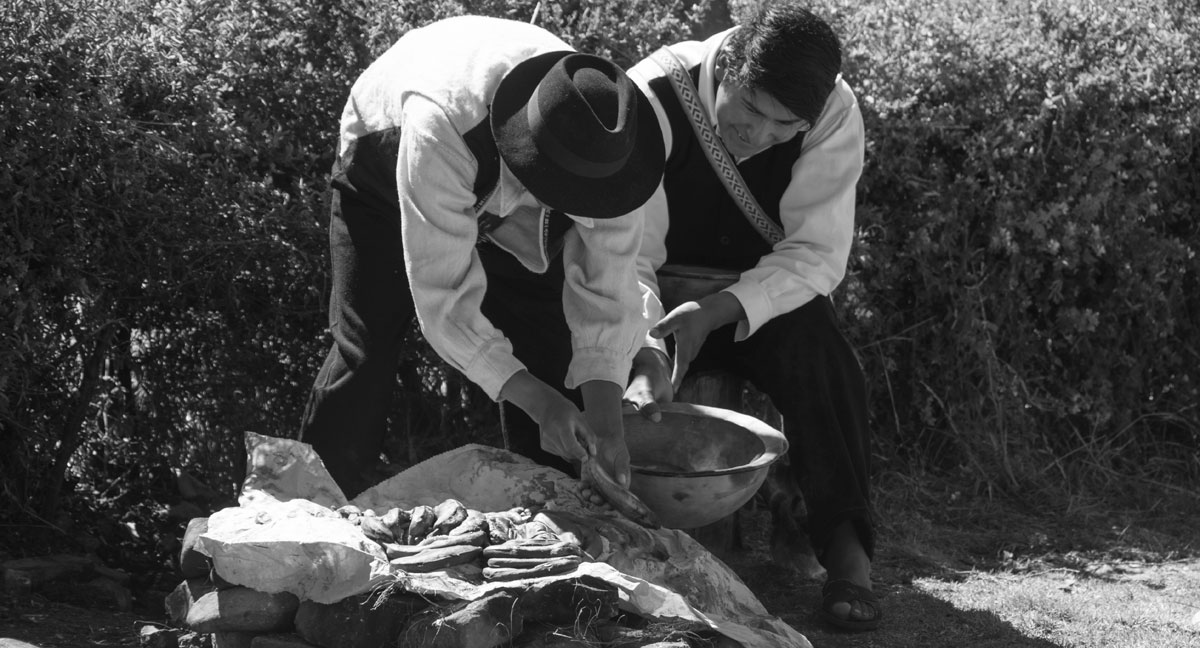 Our Guide Mario was excellent, he was very knowledgeable of the area (in which he grew up), he also has a great rapport with the islanders which made for some fun moments, he speaks fluent English and has a great sense of humour.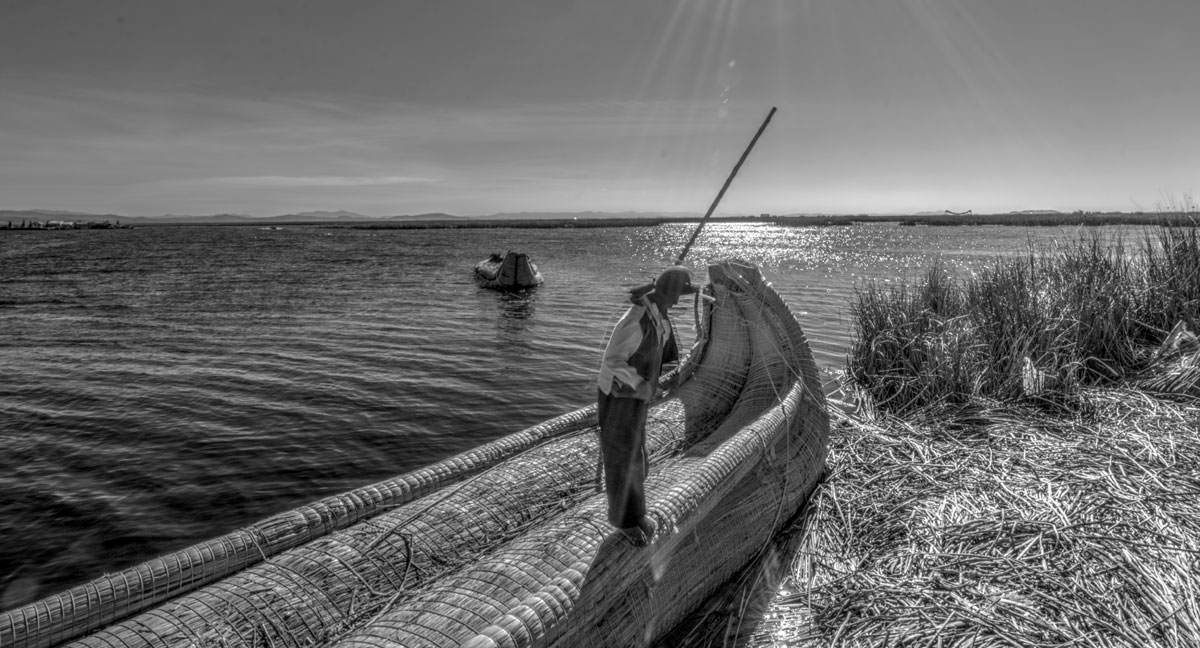 This trip is more expensive than others, but if your looking for something a bit different to the usual mass-market tourist experience then this tour is thoroughly recommended, you get free transfers to and from your hotel, a professional guide and a very safe and modern boat. You also get a free transport to your hotel on your arrival in Puno.
Disclaimer: All opinions conatined in this article/review are our own. All photographic work is our own unless otherwise stated.