Itinerary | Latin America | Peru
The best of Puno & Lake Titicaca in 1 day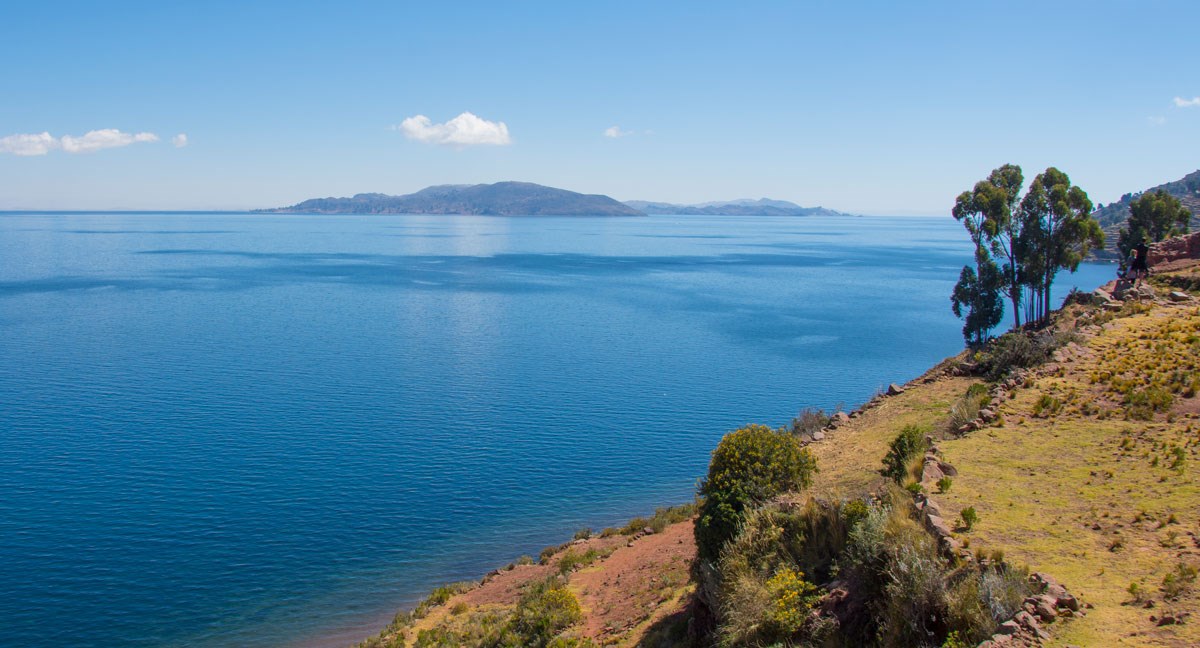 Lake Titicaca
A serene and majestic sight, Lake Titicaca situated at over 12000 ft (4000m) is the world's largest high-altitude lake. With the purest blue skies and the bright sunlight shimmering on crystal clear water Titicaca, in Andean belief  is said to be the birthplace of the sun. Fascinating in many ways, the longtime home of highland cultures steeped in tradition will make you feel quite literally on top of the world.
With only one day to spend on the lake, we recommend doing a full day tour, this will ensure you get the most from your experience. There are many tour operators offering tours down by the harbour-front in Puno, but negotiating this on the day can be a hectic experience. We therefore suggest booking your Titicaca experience in advance, Edgar Tours' Titicaca Uncovered is a slick operation where you will see the highlights without the crowds and is highly recommended. All tour operators will offer a visit to one of the floating reed islands built by the Uros people -  which is main draw of the lake, however it is worth trying to seek out a tour which includes a visit to one of the islands on the Peruvian side of the lake - Taquile and/or Amatani.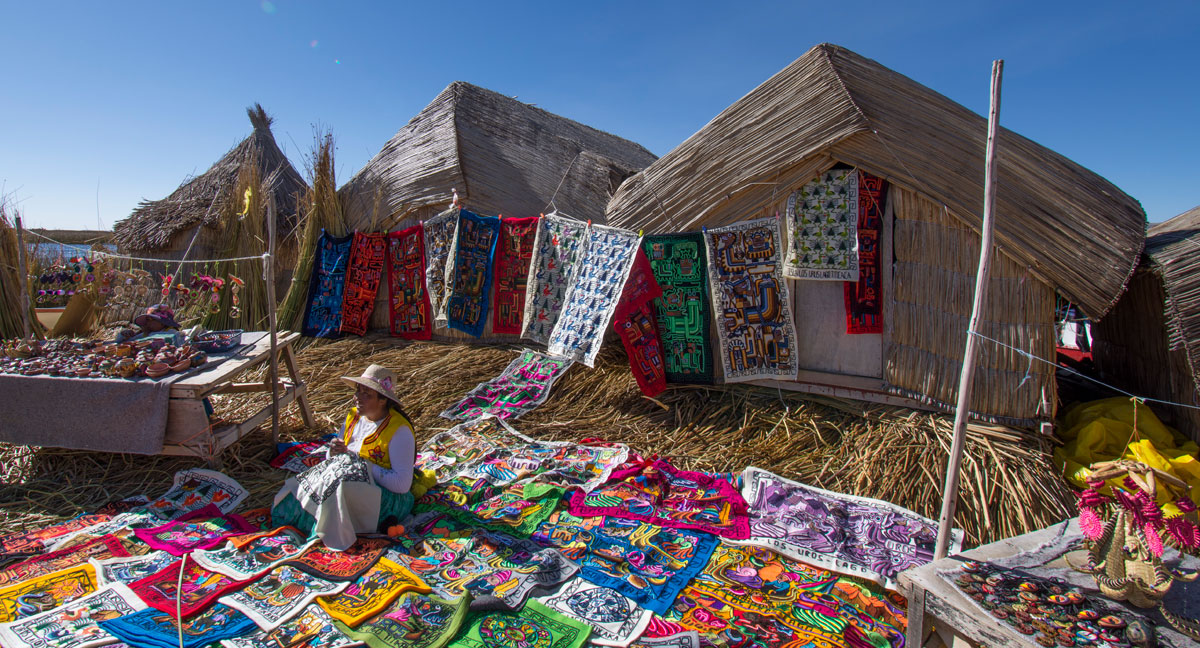 The Titicaca Uncovered tour by Edgar Tours includes; a tour of Taquile, a "Pachamanca" lunch prepared by locals (a traditional way of cooking meat, fish and potatoes in underground ovens) at the scenic community of Santa Maria, and a visit to Uros Ccapi -,considered the last authentic floating reed islands. The tour starts at 7am and includes transfers to and from the port, transfers by speedboat and lunch. It is a great way to experience Lake Titicaca.
Puno
A gritty trading hub between Peru and Bolivia, and serving as a tourist center for Lake Titicaca,  Puno is overwhelmingly commercial. However, this quirky town with colonial heritage, regal plaza, and concrete block buildings blending into the hillside has a reputation as one of the happiest places in Peru, with a lively bar scene and legendary festivals. We visited Puno on independence day weekend which was an experience it it's own right - with the partying going on throughout the night! For food and drink you have some good options around  Plaza de Armas in particular Mojsa restaurant where we enjoyed a very pleasant meal. The majority of  nightlife is centered the pedestrian mall, Jirón Lima where you'll find a handful of bars and nightclubs including Kamizaraky Rock Pub, the Reggae-themed Positive Vibrations and Apu Salkantay bar.