Itinerary | Latin America | Peru
3 days and 2 nights in the Amazon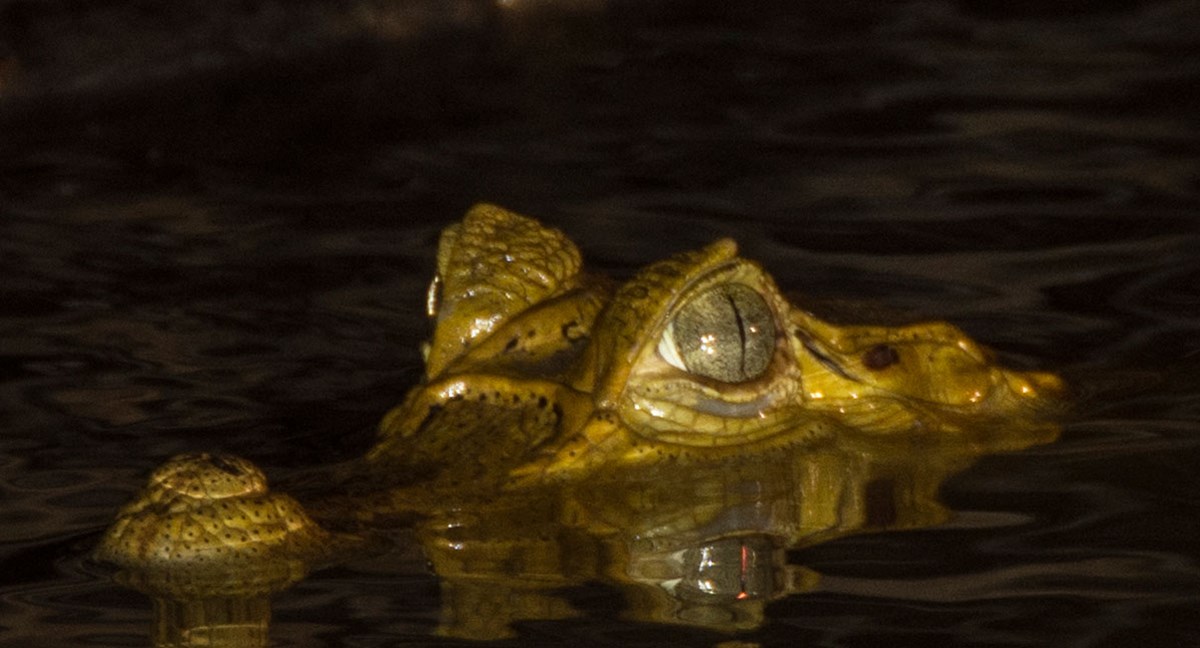 Welcome to the jungle! Puerto Maldonado, this is the town where the Tambopata and Madre de Dios rivers converge, this watery wonderland offers the most accessible primary jungle experience in all of Peru. There are many eco-lodges in this region offering varying standards of accommodation. There are a few which we would happily recommend, these are the Inkaterra owned Reserva Amazonica and Inkaterra Hacienda Concepcion, we have stayed at the latter and also visited the former. Both properties are superb, the cabanas are incredibly luxurious for the middle of the Amazon jungle and the overall experience was top notch. The properties owned by Rainforest Expeditions are also highly rated; Posada Amazonas and Refugio Amazonas. Both of these are located deeper into the rainforest (along the Tambopata river) than the Inkaterra resorts. Posada Amazonas is bigger and closer to Puerto Maldonado, whereas Refugio Amazonas offers a more unique experience putting you more in touch with nature. The Corto Maltes lodge on the Madre De Dios river, closer to Puerto Maldonado than the Inkaterra properties and featuring a swimming pool is also a good option.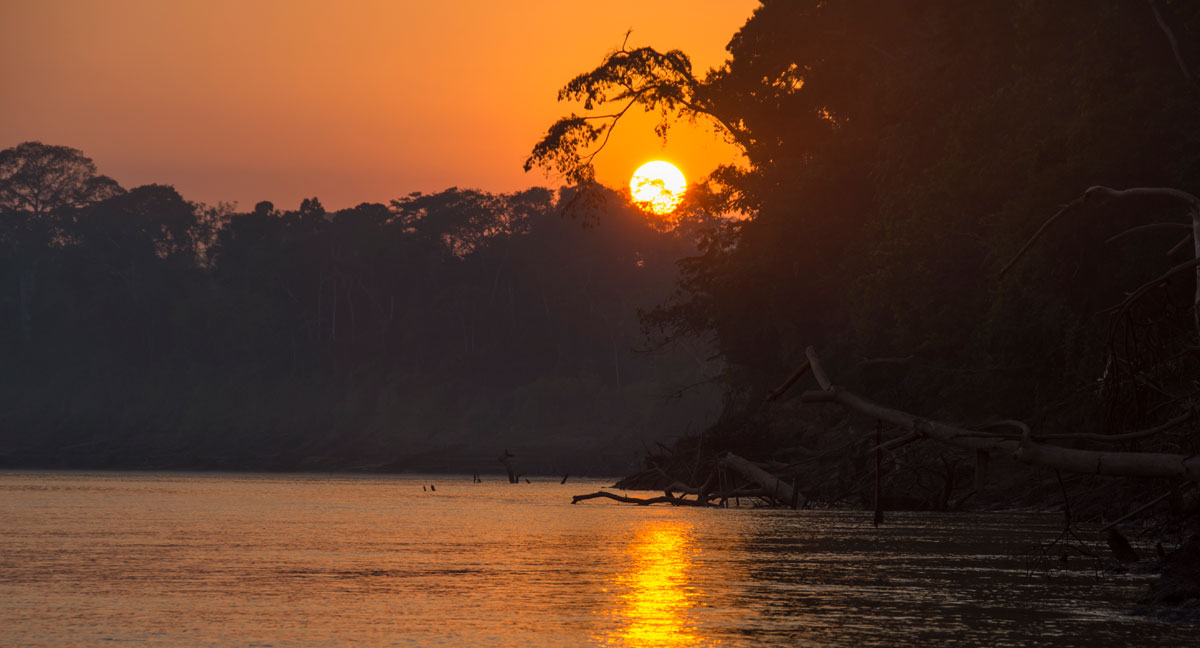 Most of the lodges all run similar itineraries, usually including; a nighttime trip along the river spotting Caiman, a trip to an oxbow lake in dugout canoe to see Caiman, Giant River Otters and exotic species of birds, nighttime walks to find nocturnal insects and amphibians and trips to the clay licks to see parrots and macaws. If you stay at the Inkaterra or Rainforest Expeditions properties you'll also get the opportunity to climb an observation tower / walkway to experience the rainforest from the top of the canopy.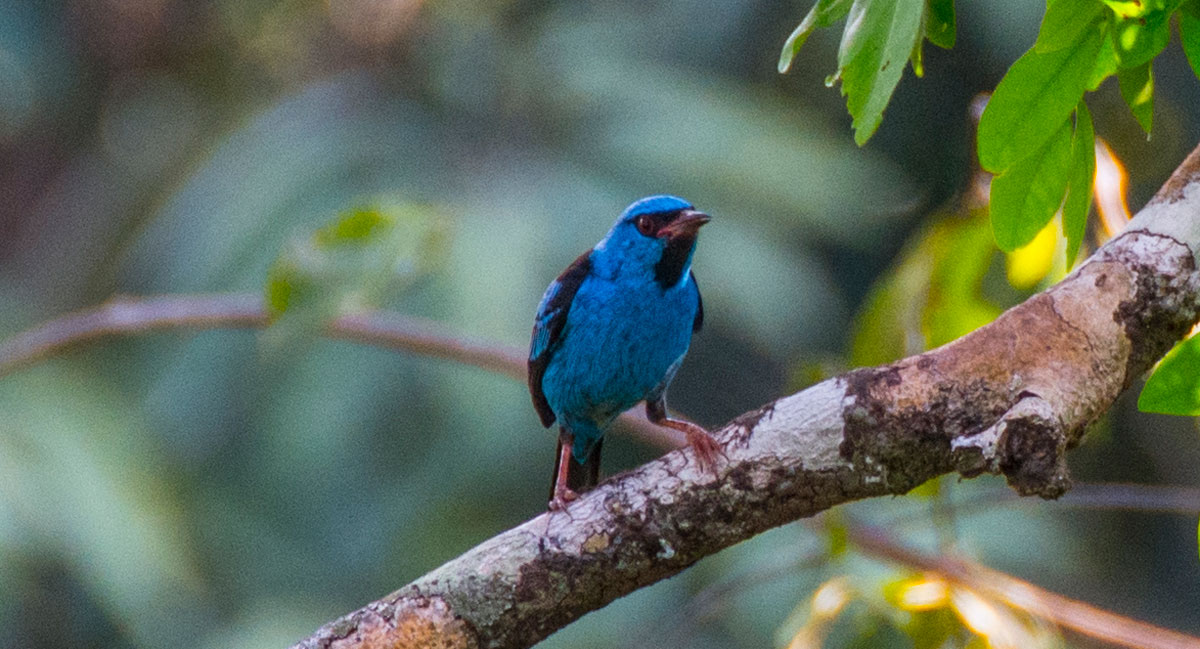 The Amazon is a truly unique place and a wonderful experience, definitely not to be overlooked on your Peru itinerary.