Itinerary | Latin America | Peru
2 days Hiking & Condors in the Colca Canyon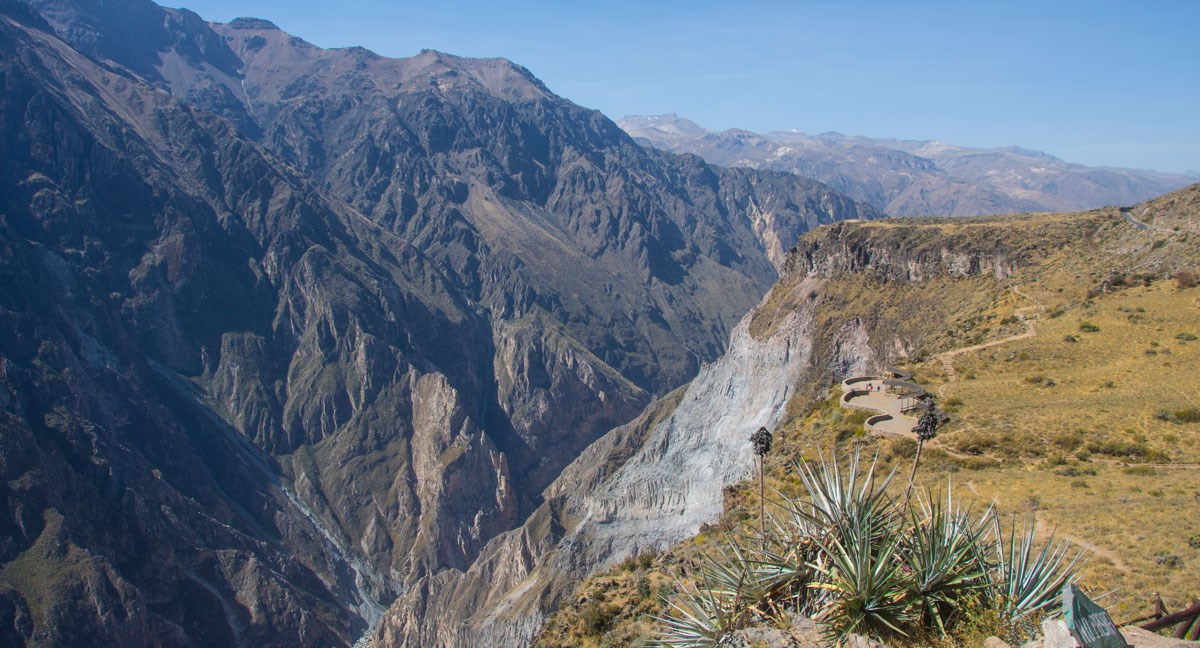 Getting there
Getting to the Colca Canyon from Puno or Arequipa is relatively straight forward as there are a number of public transport operators and tourist coaches operating the routes. We did a fair amount of research on this before our trip to Peru and after much debating settled on using 4M Express (which is tourist coach operator) to get us from Puno to Chivay. Arranging our transfer was made even easier by the ever helpful Ludwig at Pachamama Hostel in Cabanaconde who was able to organise our transfer all the way to his cosy establishment in the heart of the canyon. You're probably thinking "a hostel, this doesn't sounds like the mid-range boutique accommodation you normally promote!" However this is the Colca Canyon and if you want to stay in the best location with comfy beds, excellent service, great Pizzas and easy access to good walks (which the guys here will recommend for you) and of course see the Condors then look no further. In all seriousness there is limited choice for accommodation in the Colca Canyon and for around £20 / night this is excellent value for money.
The coach journey from Puno leaves around 6am and gets you into Chivay at around 1pm. We have nothing but praise for 4M; the coach was very comfortable, we had an informative guide who gave us interesting information at the stops we made en-route and most importantly the driver was very safe and sensible. The guys at Pachamama organised a private taxi to meet us from the coach at Chivay and transfer to Cabanaconde, this was a pleasant 1 hour or so journey where we saw a volcano erupting in the distance and encountered some bulls fighting in the road! The driver was also more than happy to stop for us to take photos of the amazing scenery.
Hikes and Condors
On arrival in Cabanaconde at the mid-afternoon you can go for a walk around the small town square and take one of a number of 1 hour walks to a nearby viewpoint overlooking the Canyon. The guys at Pachamama will give you a brief introduction to the area and give you a  handy map of the nearby trails to explore the canyon. For your full day in the canyon get up early and head out at 7am to see the Condors (they are most active between 8-10am due to the thermals). Pachamama can provide a few different versions of this trip, you can opt for a visit to to the Gesyer of Infernillo and then head downhill back to Cabanaconde on mountain bikes. Just get in touch beforehand to organize what you want to do as they are very accommodating. On our trip we took the 9.30am tourist bus from Cabanaconde to Arequipa the next morning, stopping at some hot springs en-route. Again you can book this transfer through Pachamama, we were taken by minibus and arrived in Arequipa at around 5pm - the driver doubled up as a tour guide and was excellent and very sensible behind the wheel which is always good on the Peruvian roads!